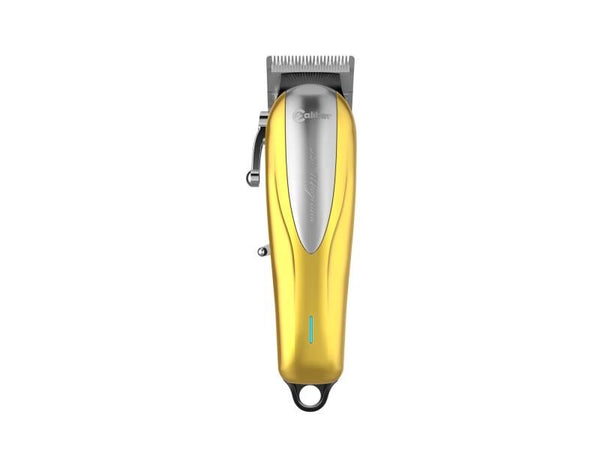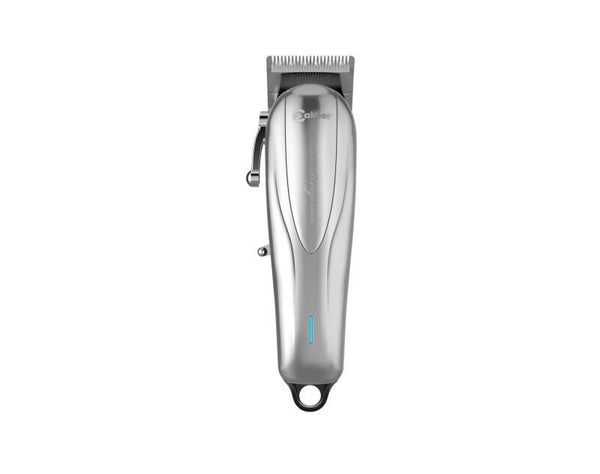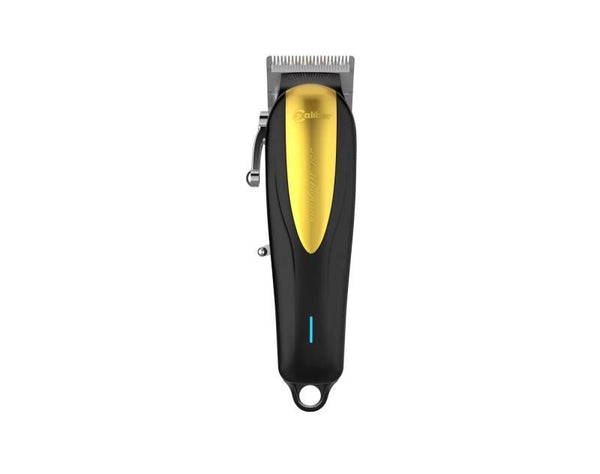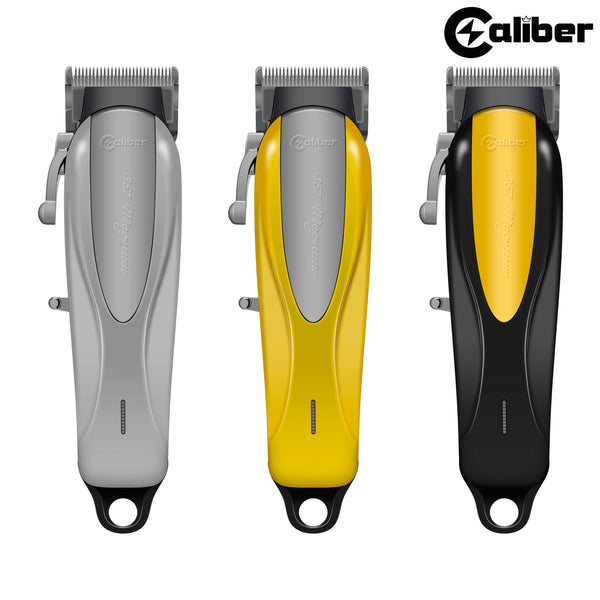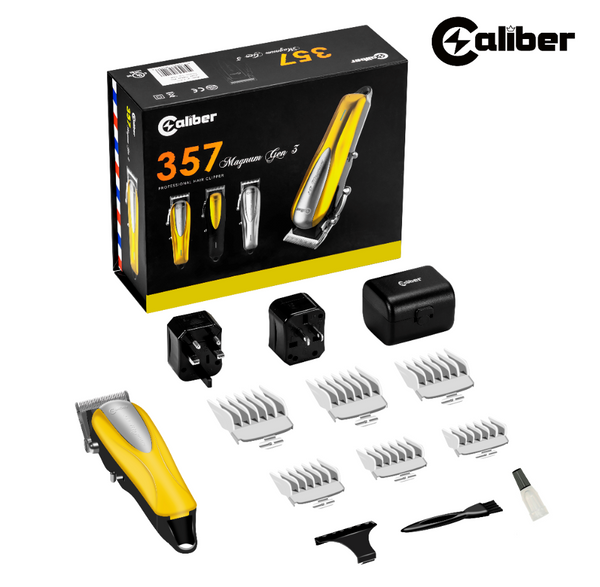 Caliber 357 Magnum Cordless Lithiim Ion with Three Color lid, Third Generation
FINAL SALE, NO RETURN !!!
Attention: There are ONE screw  in the bottom cover and one screw below the logo of the top lid, Be careful when  changing the top lid, you may have to break the small logo piece to remove the top screw! 
Third generation professional 357 magnum cordless/cord clipper
Strong power and ultra-low noise technology
4+ hours of constant cutting time
Best ergonomic design
Light weight

440 C Japanese steel blade, can be zero 

gaped
Click lever precise adjustment system
6 white color metal clip guards: 1/16,1/8,3/16,1/4,3/8,1/2
Two additional color lid.